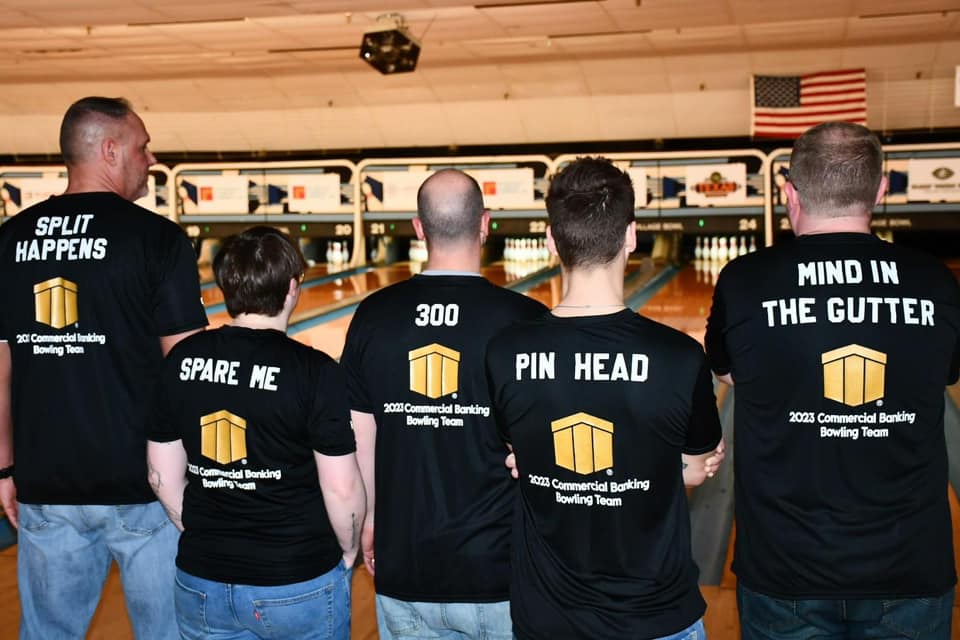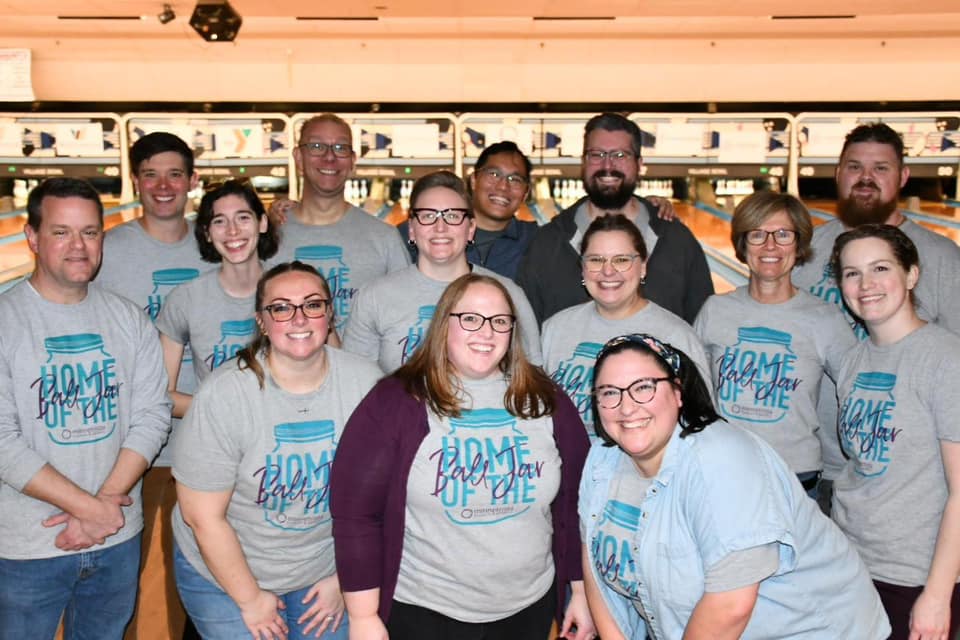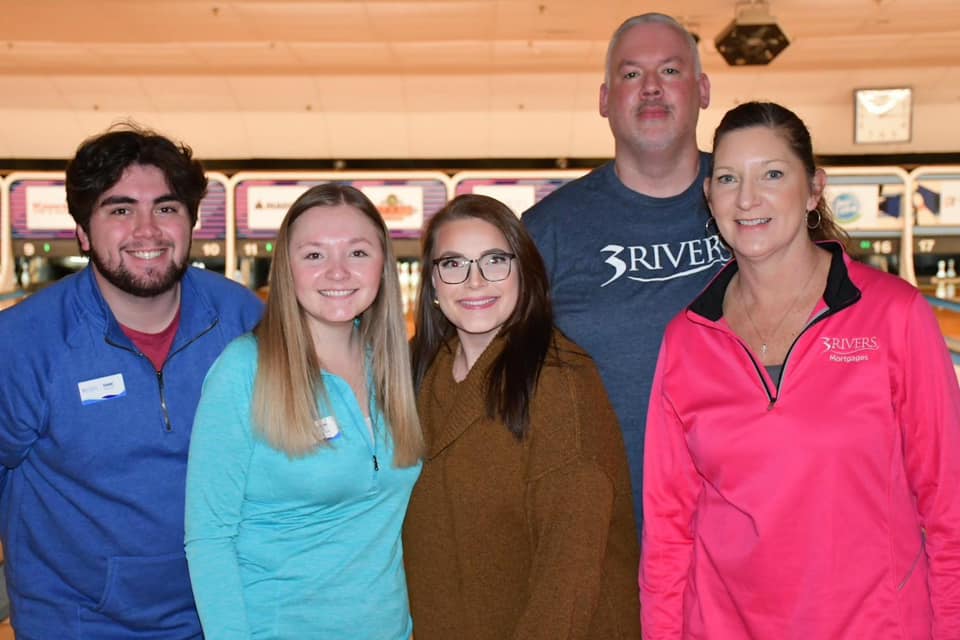 Become part of Chamber Bowl!
Join us for the Chamber Bowl tournament on February 24, 2024, at Clancy's Village Bowl. The Chamber Bowl is the perfect event for Chamber Members to network, expand their business, and have some fun!
Networking begins at Noon and the tournament kicks off at 1 p.m. Plan to join us for three games of 8-9-or-strike with cash prizes, and door prizes. We have a blast–come early and STRIKE up a conversation!
A team of 5 bowlers is $150 if made before February 2nd. After that date, the cost per team is $175. 
There will be cash prizes for high man, high woman, high team, and best dressed at the Bowl. We will present a team prize for the best shirts at the Bowl.
Sponsorships
Presenting Sponsorship includes one team, a logo on all marketing materials, banners at the event, and the opportunity to greet guests at the event.
Corporate Sponsorship includes recognition at the event and on all marketing materials, logo on freestanding table tents on all 54 tables, a complimentary team of 5 bowlers, and 2 complimentary lane sponsorship signs.
Lunch Room Sponsorship includes logo recognition on all meal tickets, logo recognition on some marketing materials including flyers and emails, a complimentary lane sponsorship, and recognition in the lunch room via supplied banners.
Lane Sponsorship includes one banner displaying supplied artwork or company logo hung over 1 lane for just $50 per banner.
To learn more about sponsorships or to secure a sponsorship, contact Brenda Brumfield or call 765-751-9127.