Marketing with the Chamber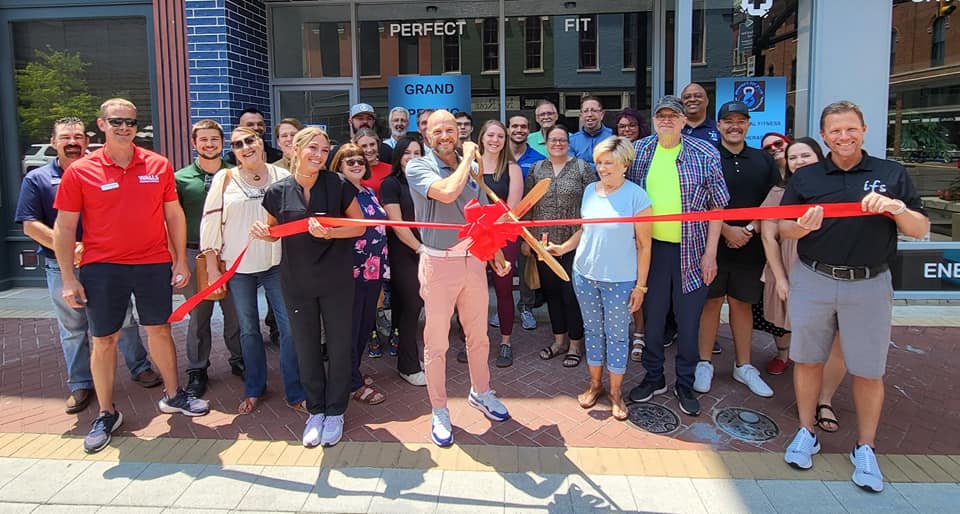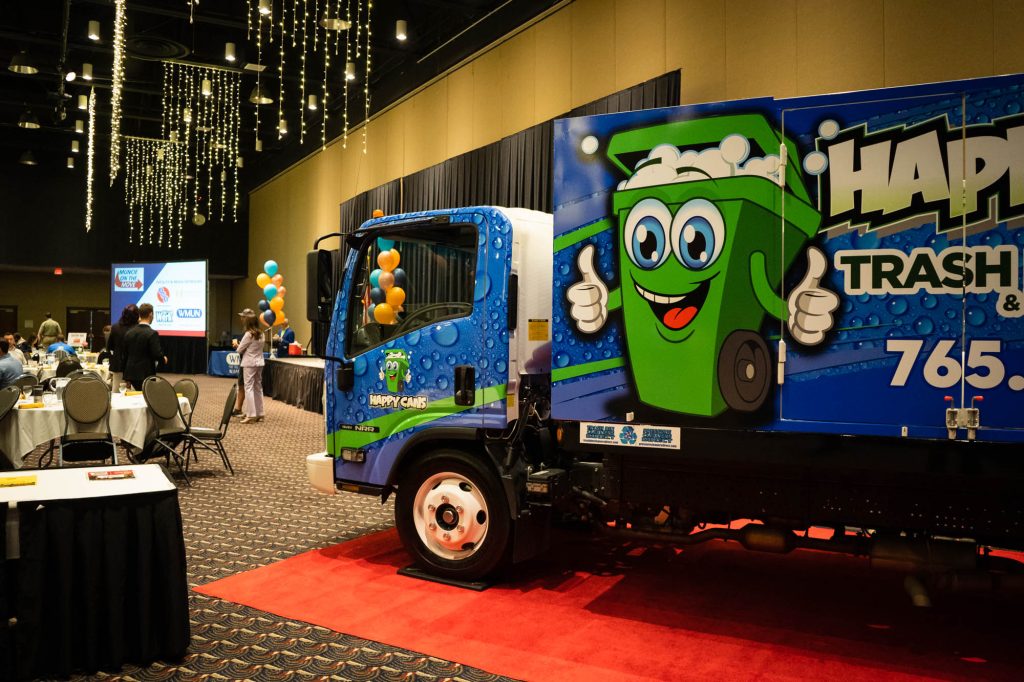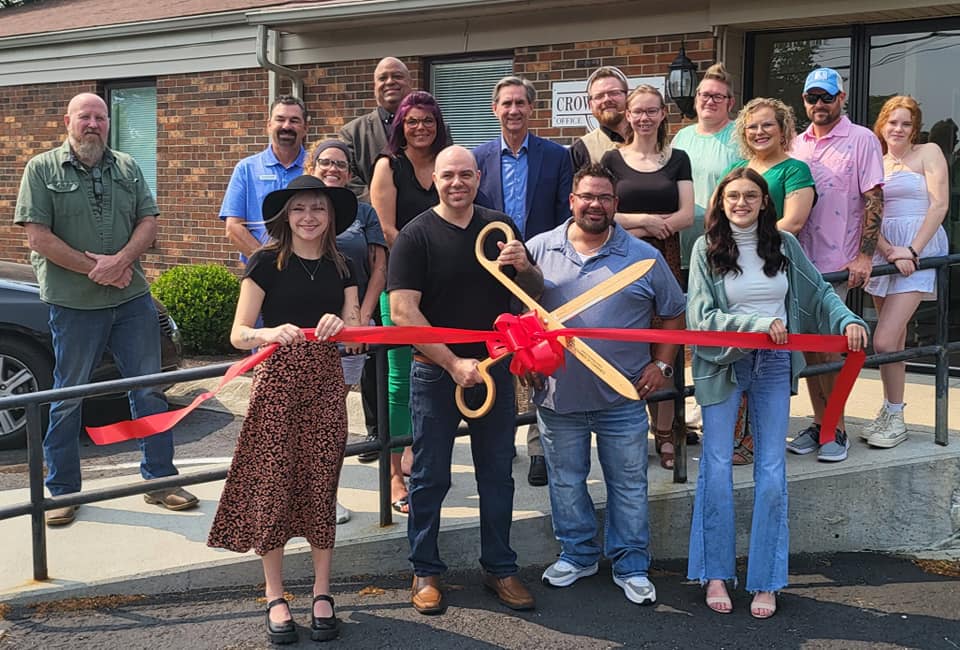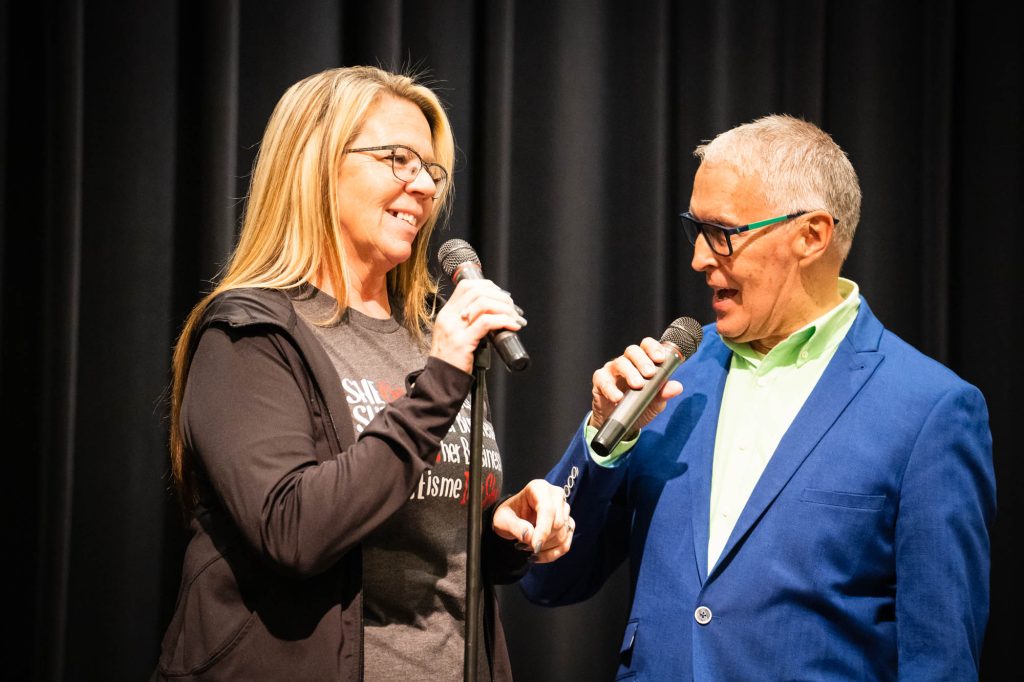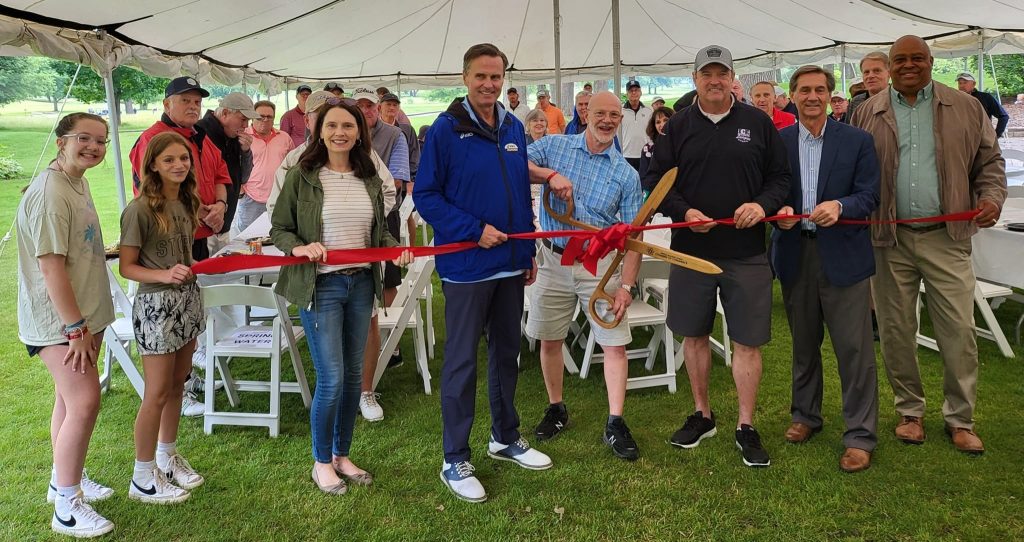 The Greater Muncie Chamber of Commerce offers a variety of ways to market your business as a member. As the economy becomes more and more competitive, it is important to explore and take advantage of all marketing opportunities. If you would like to discuss marketing opportunities or have questions about our opportunities, please contact our Director of Membership & Marketing, Katy Maggart.
E-Marketing – An effective way to target regional customers. The Chamber will send your message via email, complete with graphics and logo, to over 1,400 business contacts with the option to spread your message from your Chamber's social media accounts.
Member cost: Eblast $125, 3 Eblasts $300, Social Post $25
Sponsorships – At the Chamber, we make every effort to provide our sponsors with as much exposure as possible. Ranging from $50 – $5,000, Chamber sponsorships are a great way to get your name and company in front of other people. For information about sponsorships contact Brenda Brumfield our Director of Community and Business Engagement.
FREE Marketing Opportunities
Ribbon Cuttings
Contact us to schedule a ribbon cutting as a new member or for a grand opening, remodel, or open house. We will notify our members, bring the big ribbon and scissors, and promote the event on our social media before and after. To schedule a ribbon cutting contact Katy Maggart.
Business Referrals
The Chamber receives hundreds of inquiries per year by phone as well as thousands of hits on our website from individuals looking for products and services in Delaware County. Our policy is to refer ONLY Chamber members.
Website Directory
As a Chamber member, your business will be listed on this website at no charge. A direct link is provided to your business website.
Along with these benefits, there are many opportunities to network and meet other business owners, potential clients, and local community members through many of our events and programs.