Elizabeth Rowray
Chief Economic Development Officer, President/CEO
Rowray joined the Chamber and Economic Development Alliance in 2022. Rowray has previously worked for the Delaware Advancement Corporation, and the U.S. Chamber of Commerce in Washington, DC. Rowray is a graduate of Ball State University and Muncie Burris High School. She completed the four-year U.S. Chamber of Commerce Organization Management program with an IOM Designation. Rowray has been an active volunteer in the Muncie and Delaware County communities, including the Yorktown School Board, Muncie Rotary, and the United Way.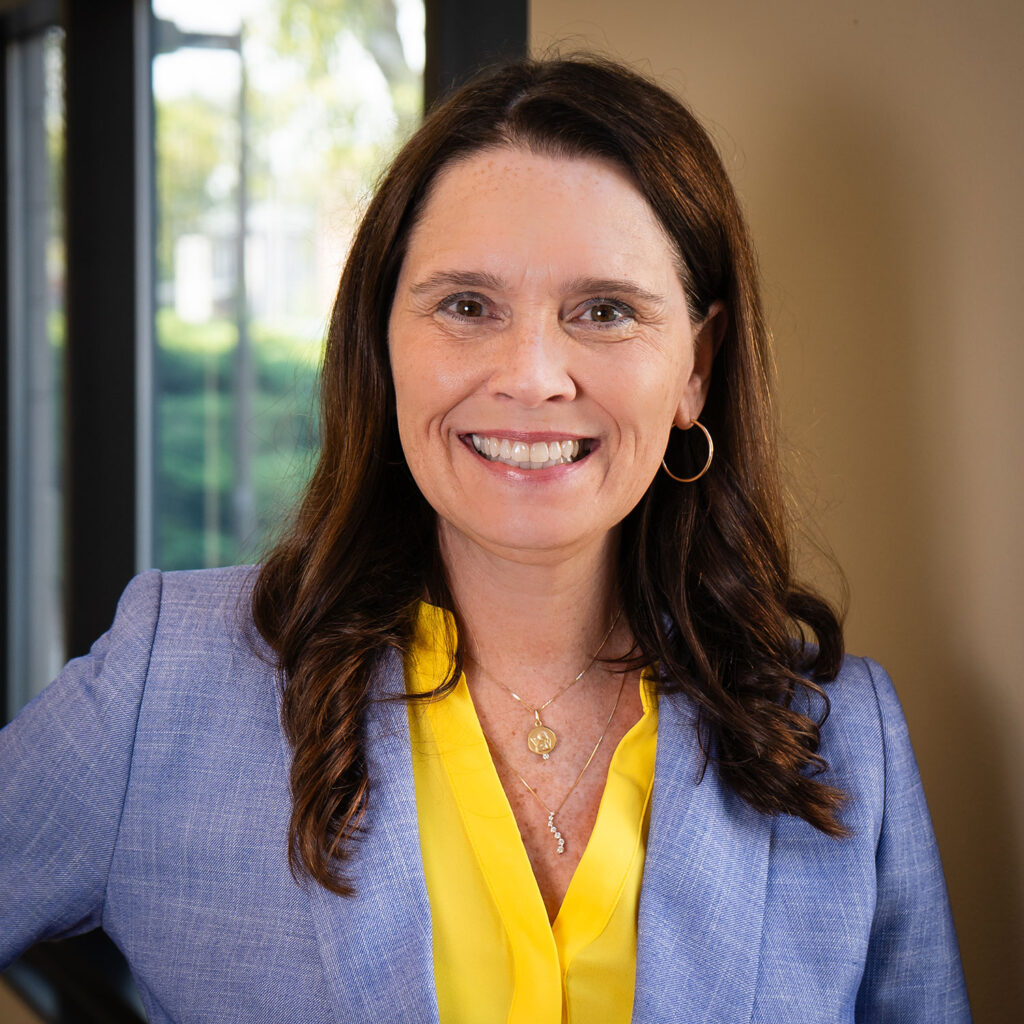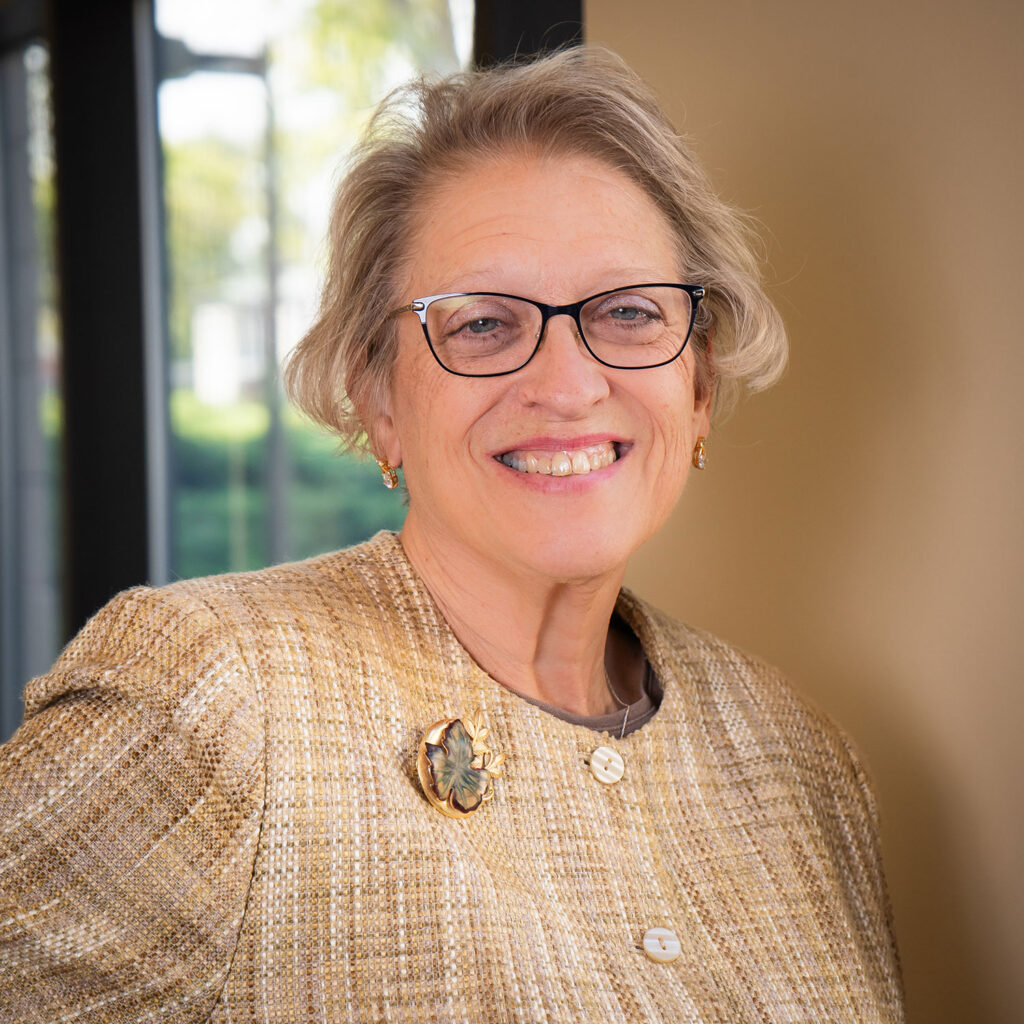 Brenda Brumfield
Director of Community & Business Engagement
765.751.9128
bbrumfield@muncie.com
Prior to joining the Chamber team, Brenda was a legislative aide for the Indiana House of Representatives, and a speechwriter for the House Republican caucus. Brumfield joined the Chamber staff in 1992. She worked as the Director of Advocacy until 1998 when she left to pursue other opportunities with her growing family. She rejoined the Chamber team as Director of Community & Government Relations in May of 2007. Her responsibilities include serving as a liaison between the business community and elected officials at the local, state and national level. She also plans events to allow chamber members the opportunity to interact with elected officials. She earned her undergraduate degree from Indiana State University in Terre Haute.
Katy Maggart
Director of Membership & Marketing
765.751.9102
kmaggart@muncie.com
Maggart joined the Chamber team in 2023. Before that, she served as the Communications Manager at Minnetrista Museum & Gardens and the Communications Coordinator at Open Door Health Services. Maggart earned her undergraduate degree from Taylor University. She volunteers within the community and currently serves as a board member for First Choice for Women and Inside Out.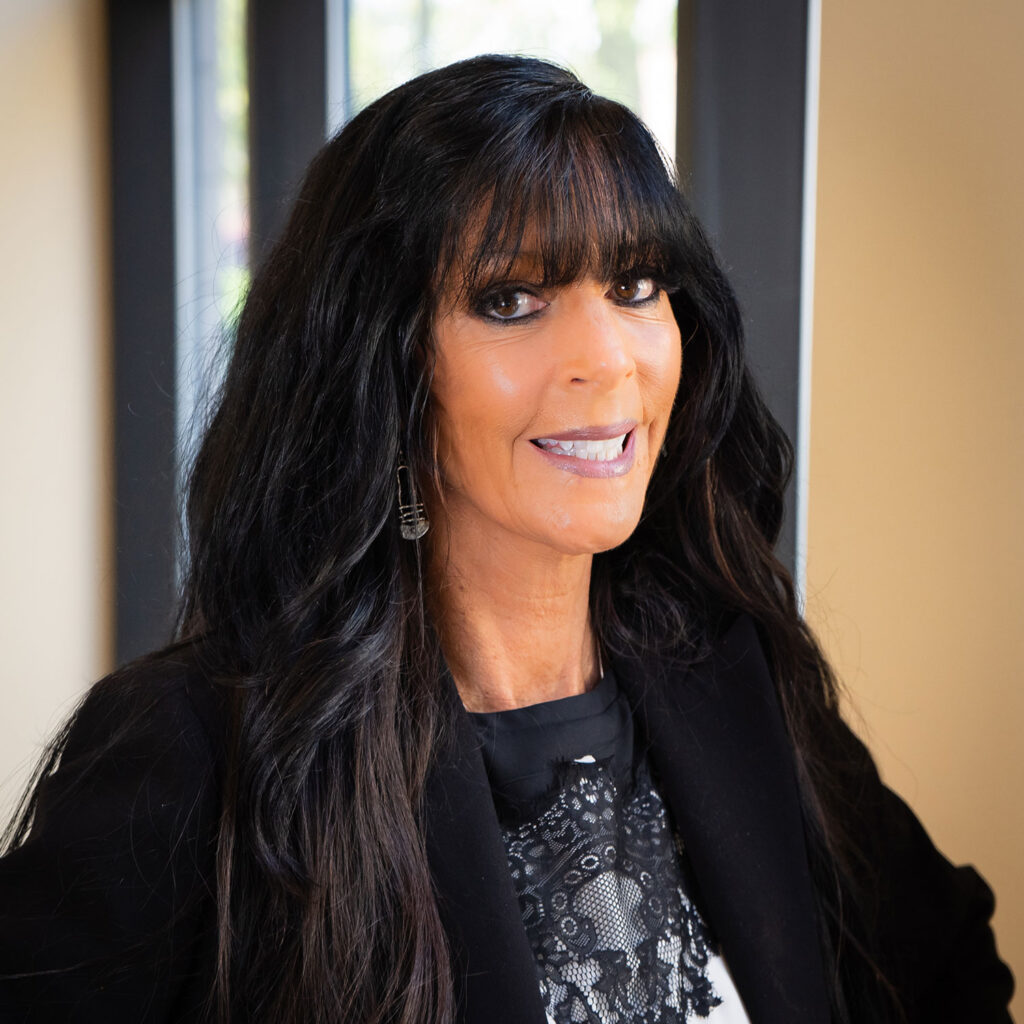 Juli Reum
Director of Accounting & Human Resources
765.751.9104
jreum@muncie.com
Reum worked for Marsh Supermarkets for 29 years in various departments. She then worked for the Horizon Convention Center in Accounting for 5 years. In 2022, she started part time at the Muncie Delaware County Chamber of Commerce. Since August 2023, she is full time with the Greater Muncie Chamber of Commerce and the Economic Development Alliance. She devotes 100 % of her time to both organizations.