Chamber Membership Benefits
Membership Provides
Credibility
Publicity & Exposure
Networking
Business Referrals
Government Affairs
Training & Education
Economic Development
Community Development
Any questions or requests about membership? Contact us today!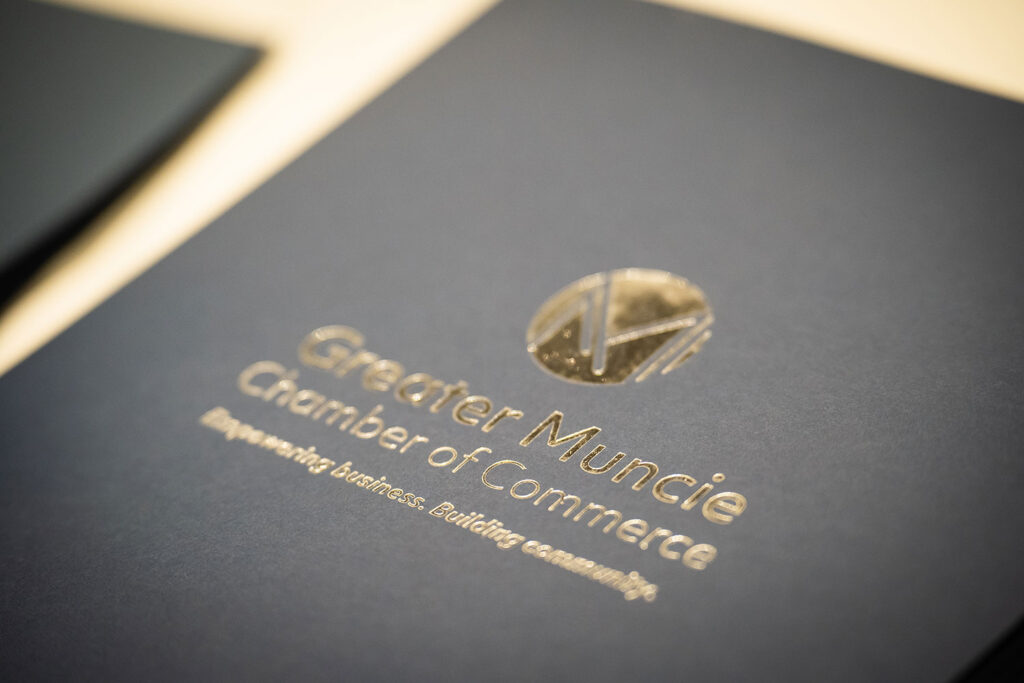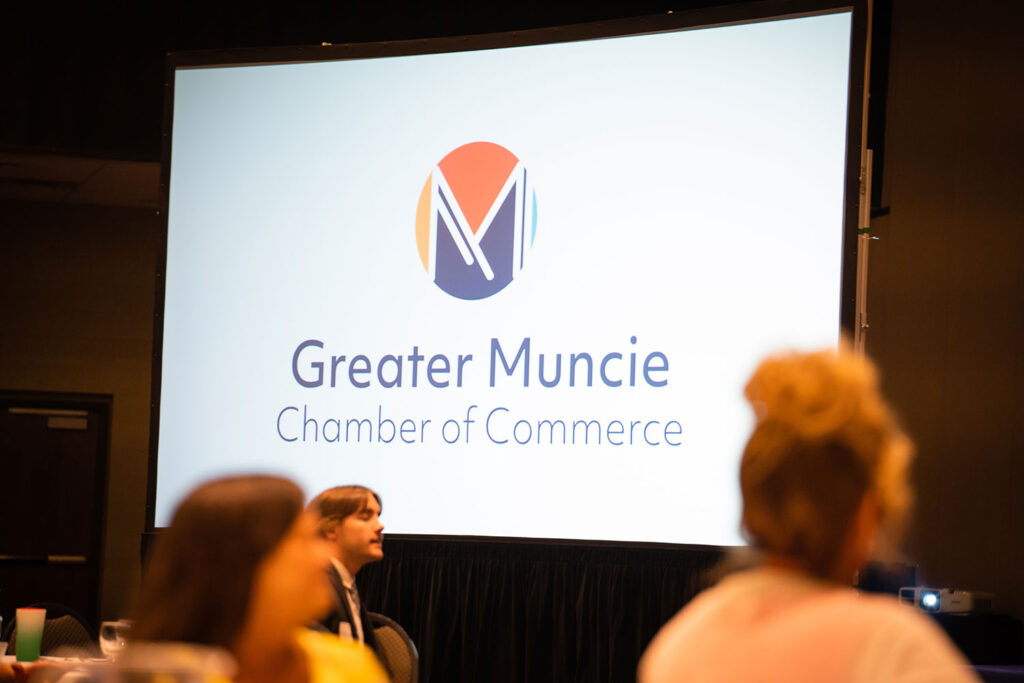 Membership with the Greater Muncie Chamber of Commerce can positively influence many different aspects of your business. The following are just a few of the benefits accompanying membership in the Chamber of Commerce.
Top 10 Reasons to Join
Reason #1
Networking – We provide the opportunity to build relationships with over 500 organizations and thousands of individuals who will support and refer your business to your target audience.
Reason #2
Marketing Opportunities – The Chamber helps you market your products and services to the community with event sponsorships, eBlasts, and social media/website features.
Reason #3
Economic Development – Through Vision 2027, the Chamber is aggressively working to retain and promote existing businesses and industries. We are also actively seeking to attract new companies which will bring additional employment to the community.
Reason #4
Academy for Community Leadership – We provide a 10-session course where participants gain valuable knowledge from industry leaders through an interactive program focused on community, leadership, local history, and government while providing valuable networking opportunities to participants.
Reason #5
Government Affairs – We track legislation on all levels and keep you informed by inviting you to attend several member-exclusive legislative updates.
Reason #6
Business Referrals – The Chamber has received thousands of inquiries over the years by phone and on our website from individuals and companies looking for products and services in Delaware County. Our policy is to refer only Chamber members.
Reason #7
Ribbon Cuttings – All Chamber members are entitled to ribbon cuttings. We will share the event details with our members, board members, and ambassadors, invite city officials, bring the ribbon/scissors, coordinate the cutting of the ribbon, and promote the event before and after.
Reason #8
Publicity/Exposure – Gain direct exposure to Chamber members and their employees.
Reason #9
Quantifiable Benefits – The Chamber partners with a variety of member businesses to bring savings and benefits directly to you. New programs are added frequently.
Reason #10
70% of consumers believe that Chamber membership means a business uses better business practices by being a part of the Chamber of Commerce.